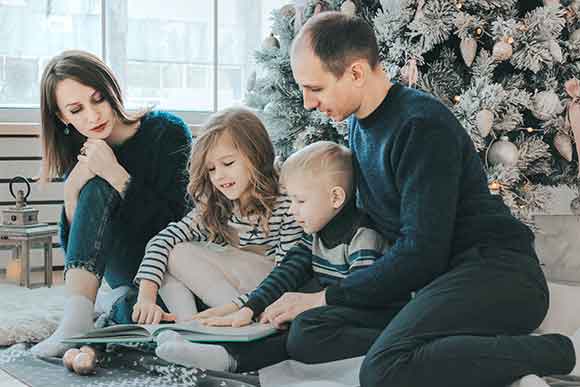 Home Buying Consultation
Purchasing a new home is one of the biggest financial decisions we can make in life, would you agree? Yet, most consumers and most loan officers treat a mortgage like a commodity...the only consideration they make are rate & fees.
Learn More
Client Focus
As trusted advisors everything we do is valued by our clients.
Quality
We are proud to stand behind the quality of works we deliver.
Integrity
We always act with integrity through honesty, fairness and accountability.
Team Work
As a family we ask for help and help when asked.
Fun
We work with passion, act professionally, and have fun while we are doing it.
THE TIM LOSS HOME BUYING GUIDEBOOK
We don't need an email address. We want a more educated buying experience for our clients.
WHAT CAN YOU EXPECT FROM THE TIM LOSS TEAM
WHAT CREDIT FACTORS DO BANKS LOOK AT MOST
HOW TO BEST MANAGE YOUR MORTGAGE DEBT
Download Now

765 Long Point Rd, Ste 101 Mt. Pleasant, SC 29464

NMLS # 187037
Loan Officer

843-834-5251
tloss@cmgfi.com