Conventional mortgages with equity or a down payment of less than 20% will normally require private mortgage insurance (PMI). However, in many circumstances there are advantageous alternatives to traditional PMI. The factors you will need to carefully consider are your estimates of:
Length of time you will probably live in the home
Interest rate of your loan
Appreciation rate of homes in your area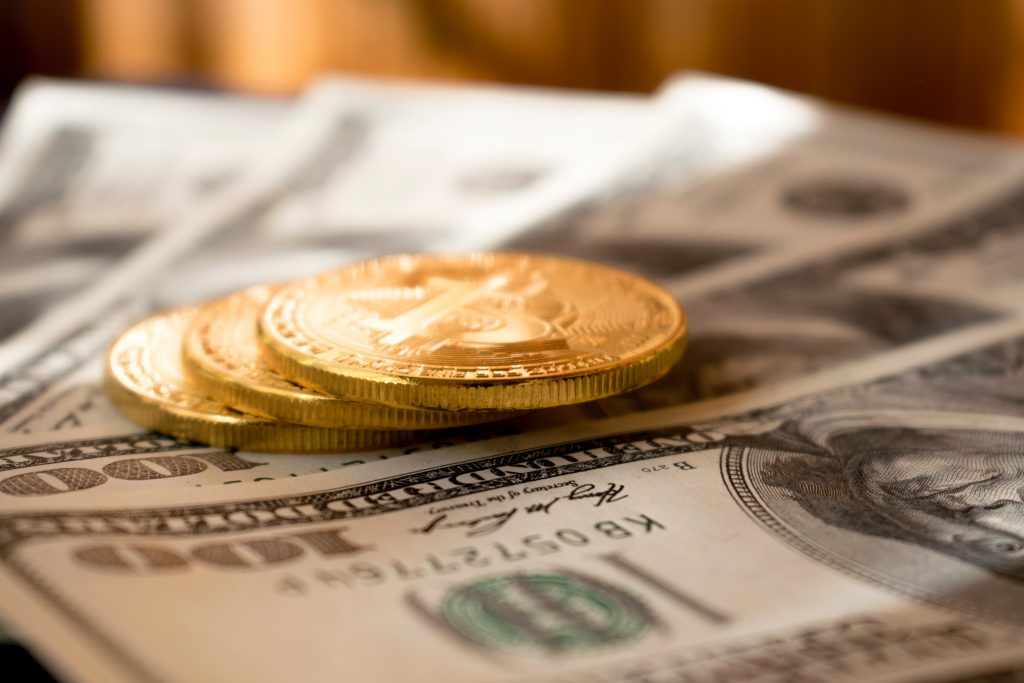 Piggyback alternative:
Piggyback loans feature the ability to avoid private mortgage insurance (PMI) when the down payment or equity in your home is less than 20% of the value. By combining a first mortgage and a piggyback second mortgage, you may reduce your monthly payments below a traditional mortgage loan with PMI.
Single Premium Mortgage Insurance alternative:
Single Premium Mortgage insurance is an alternative to paying PMI.  With the single premium mortgage insurance program, you pay a lump sum payment instead of carrying monthly mortgage insurance.  You can borrower up to 95 percent of the appraised value. See the comparison graph below to understand how Single Premium Mortgage can benefit you.
Lender Paid Mortgage Insurance (LPMI):
LPMI is an alternative to avoid paying PMI and requires no money to not carry PMI.  The mortgage insurance is paid in the interest rate therefore the interest rate is higher than the current market rates.