What is a Jumbo Loan?
By definition, a jumbo mortgage is a mortgage loan that may have high credit quality, but is in an amount above conventional conforming loan limits.[1] This standard is set by the two government-sponsored enterprises, Fannie Mae and Freddie Mac, and sets the limit on the maximum value of any individual mortgage they will purchase from a lender. Fannie Mae (FNMA) and Freddie Mac (FHLMC) are large agencies that purchase the bulk of U.S. residential mortgages from banks and other lenders, allowing them to free up liquidity to lend more mortgages. When FNMA and FHLMC limits don't cover the full loan amount, the loan is referred to as a "jumbo mortgage". The average interest rates on jumbo mortgages are typically higher than for conforming mortgages, although not based primarily on credit risk.
What are the Jumbo Loan Requirements?
To decide if you qualify for a Jumbo Mortgage Loan, we will look at:
Your income and your monthly expenses. Standard debt-to-income ratios are at the discretion of the underwriter for Jumbo Loans. These ratios may be exceeded with compensation factors.
Your credit history (this is important, but Jumbo credit standards are flexible). Your overall pattern rather than to individual problems you may have had.
To be eligible for an Jumbo mortgage, your monthly housing costs (mortgage principal and interest, property taxes and insurance) must meet a specified percentage of your gross monthly income. Your credit background will be fairly considered. At least a 680 FICO credit score is generally required to obtain an Jumbo approval. You must also have enough income to pay your housing costs plus all additional monthly debt.
What are the Jumbo Down Payment Requirements?
Jumbo Loans require the home buyer to invest at least 15% – 25% of the sales price in cash for the down payment and closing costs. If the sales price is $800,000 for example, the home buyer must invest at least $120,000 – $200,000.
What will be my Interest Rate?
The interest rate for your home loan will be determined by the type of loan program that you qualify for and your credit score. You might be asking yourself what the formula to calculate interest rates is. Interest rates are driven off of Mortgage Backed Securities (MBS) which are commonly referred to "mortgage bonds". These values of these bonds determine whether the interest rates rise or fall. Your final rate will determine your payment using the standard calculate mortgage payment formula. Please contact me to see what is today's lending mortgage rate.
What types of property are eligible?
While Jumbo Mortgage Guidelines allow you to purchase warrantable condos, planned unit developments, modular homes, and 1-4 family residences. Jumbo Loans can be used to finance primary residences, second homes, and investment properties.
Can I get an Jumbo Mortgage Loan after bankruptcy?
Criteria for Jumbo loan approvals state that if you have been discharged from a Chapter 7 bankruptcy for seven years or more, you are eligible to apply for an Jumbo mortgage. If you have had a Chapter 13 bankruptcy, it must be documented that the credit reputation has been re-established for at least four years to be eligible for a Jumbo Loan Application.
What is the maximum amount that I can borrow?
The maximum amount for a Jumbo Mortgage Loans are determined by the Lender.  Jumbo Lenders will lend up to $4,000,000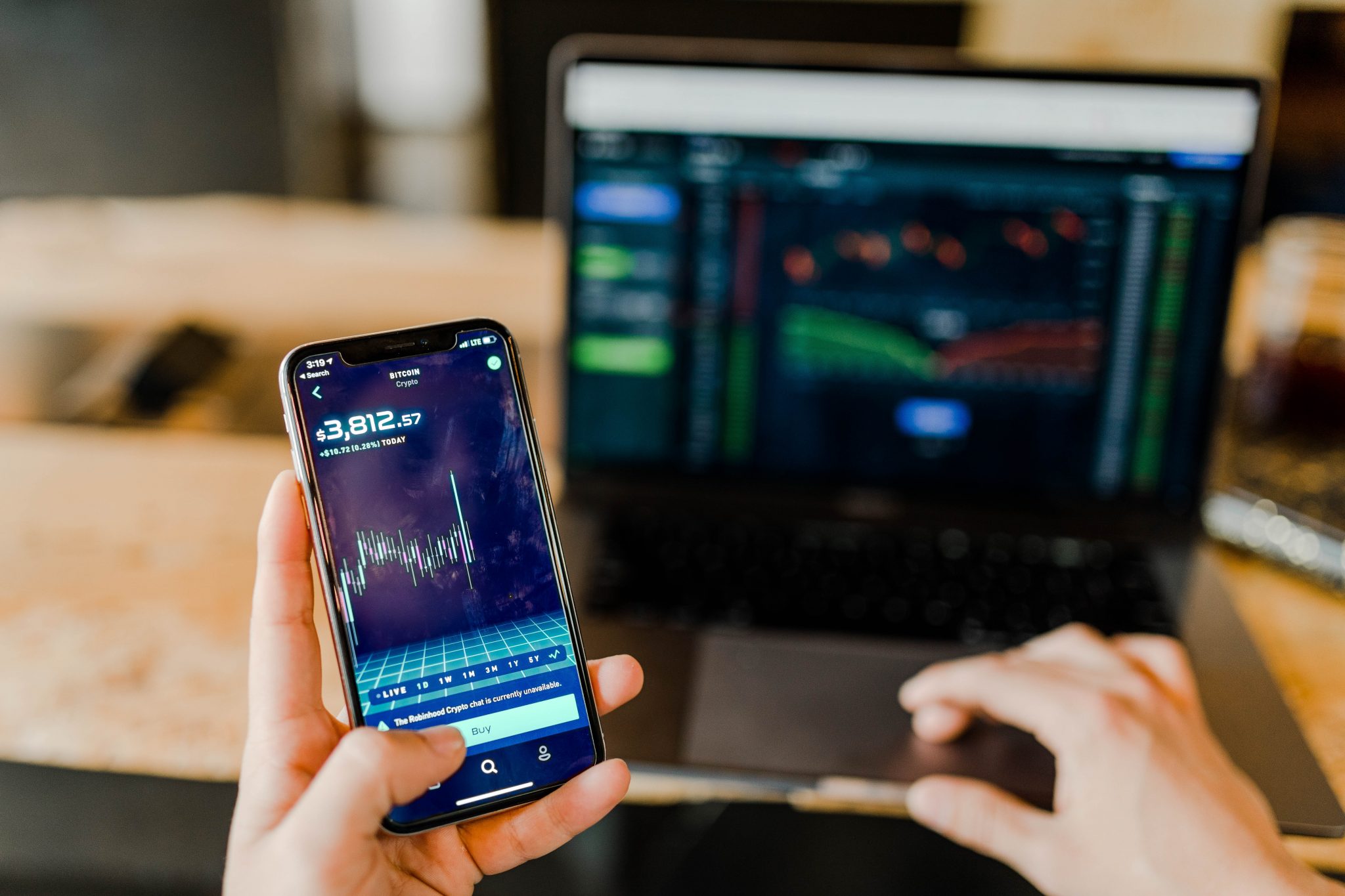 Maximum financing:
Depending on the state where the property is located, the maximum Jumbo Mortgage amount will be 75% – 85% of the appraised value of the home or its selling price.
If you're not sure if you qualify for a Jumbo loan, you can contact me for live, customized Jumbo loan quote by completing the online application or by calling me at 843-375-6611
http://en.wikipedia.org/wiki/Jumbo_mortgage