Getting a Jumbo mortgage loan can be a strenuous process.  Not assembling the best team for your home buying or refinancing needs can cost you a lot of money and time you will never get back.   There is a system and a process to obtaining a home loan and everything has to be transparent.  There isn't a stone that doesn't get turned over.   With lending guidelines written to protect the bank, its my mission to help you navigate through the process to ensure 100% success.   Taking a consultative approach, I learn what's important to you about the home loan, what your personal and financial goals are.  I will then provide you several potential solutions and strategies that will help you achieve your short and long-term financial goals.  To set up a time to speak click here>>>   Contact Me 
Here's some general information on Jumbo Mortgages
What is a Jumbo Loan?
By definition, a jumbo mortgage is a mortgage loan that may have high credit quality and has a amount above conventional conforming loan limits of $510,400.
What are the Jumbo Loan Requirements? To decide if you qualify for a Jumbo Mortgage Loan, we will look at:
Your income and your monthly expenses. Standard debt-to-income ratios are at the discretion of the underwriter for Jumbo Loans. These ratios may be exceeded with compensation factors.
Your credit history (this is important, but Jumbo credit standards are flexible). Your overall pattern rather than to individual problems you may have had.
The number of months of reserves to cover the monthly mortgage payment.
To be eligible for a Jumbo mortgage, your monthly housing costs (mortgage principal and interest, property taxes and insurance) must meet a specified percentage of your gross monthly income. Your credit background will be fairly considered. At least a 620 FICO credit score is generally required to obtain an Jumbo approval. You must also have enough income to pay your housing costs plus all additional monthly debt.
What are the Jumbo Down Payment Requirements? Jumbo Loans require the home buyer to invest at least 5% of the sales price in cash for the down payment and closing costs. The current minimum jumbo loan amount is $510,400. The lower the down payment the less favorable the loan terms.
What will be my Interest Rate? The interest rate for your home loan will be determined by the type of loan program that you qualify for and your credit score. You might be asking yourself what the formula to calculate interest rates is. Interest rates are driven off of Mortgage Backed Securities (MBS) which are commonly referred to "mortgage bonds". These values of these bonds determine whether the interest rates rise or fall. Your final rate will determine your payment using the standard calculate mortgage payment formula. Please contact me to see what is today's lending mortgage rate.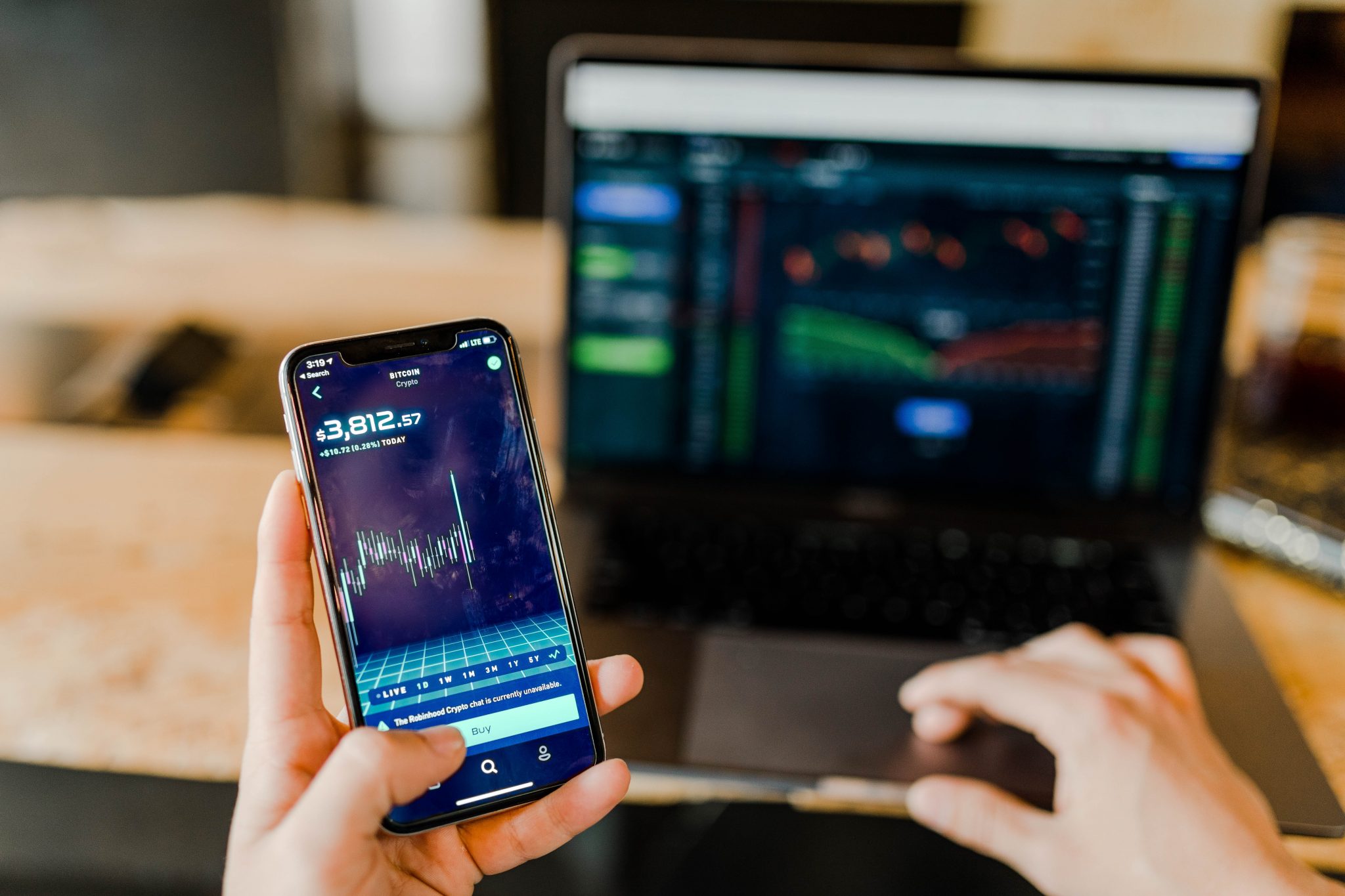 What types of property are eligible? While Jumbo Mortgage Guidelines allow you to purchase warrantable condos, planned unit developments, modular homes, and 1-4 family residences. Jumbo Loans can be used to finance primary residences, second homes, and investment properties.
Can I get a Jumbo Mortgage Loan after bankruptcy? Yes, there are now programs that will allow you to borrower money to buy a home after bankruptcy.
What is the maximum amount that I can borrow? The maximum amount for a Jumbo Mortgage Loans are determined by the Lender. Jumbo Lenders will lend up to $10,000,000
What is the Maximum financing: Depending on the state where the property is located, the maximum Jumbo Mortgage amount will be 90% to 95% of the appraised value of the home or its selling price.
If you have further questions or would like to set up a time to speak click here to schedule a private one-on-one consultation.