What is a VA Loan?
A VA loan is a mortgage loan in the United States guaranteed by the U.S. Department of Veterans Affairs (VA). The loan may be issued by qualified lenders.
The VA loan was designed to offer long-term financing to eligible American veterans or their surviving spouses (provided they do not remarry). The basic intention of the VA direct home loan program is to supply home financing to eligible veterans in areas where private financing is not generally available and to help veterans purchase properties with no down payment. Eligible areas are designated by the VA as housing credit shortage areas and are generally rural areas and small cities and towns not near metropolitan or commuting areas of large cities.
The VA loan allows veterans 103.15 percent financing without private mortgage insurance or a 20 per cent second mortgage and up to $6,000 for energy efficient improvements. A VA funding fee of 0 to 3.15 percent of the loan amount is paid to the VA; this fee may also be financed. In a purchase, veterans may borrow up to 103.15 percent of the sales price or reasonable value of the home, whichever is less. Since there is no monthly PMI, more of the mortgage payment goes directly towards qualifying for the loan amount, allowing for larger loans with the same payment. In a refinance, where a new VA loan is created, veterans may borrow up to 100 percent of reasonable value, where allowed by state laws. In a refinance where the loan is a VA loan refinancing to VA loan (IRRRL Refinance), the veteran may borrow up to 100.5 percent of the total loan amount. The additional .5 percent is the funding fee for an VA Interest Rate Reduction Refinance.
What are the VA Loan Requirements?
To decide if you qualify for a VA Mortgage Loan, we will look at:
Your income and your monthly expenses. Standard debt-to-income ratios are at the discretion of the underwriter for VA Loans. These ratios may be exceeded with compensation factors.
Your credit history (this is important, but VA credit standards are flexible). Your overall pattern rather than to individual problems you may have had.
To be eligible for a VA mortgage, your monthly housing costs (mortgage principal and interest, property taxes and insurance) must meet a specified percentage of your gross monthly income. Your credit background will be fairly considered. At least a 560 FICO credit score is generally required to obtain an VA approval. You must also have enough income to pay your housing costs plus all additional monthly debt.
What are the VA Down Payment Requirements?
VA Loans allow you to borrower up to 103.15 percent of the appraised value.
What will be my Interest Rate?
The interest rate for your home loan will be determined by the type of loan program that you qualify for and your credit score. You might be asking yourself what the formula to calculate interest rates is. Interest rates are driven off of Mortgage Backed Securities (MBS) which are commonly referred to "mortgage bonds". These values of these bonds determine whether the interest rates rise or fall. Your final rate will determine your payment using the standard calculate mortgage payment formula. Please contact me to see what is today's lending mortgage rate.
What types of property are eligible?
While VA Mortgage Guidelines allow you to purchase warrantable condos, planned unit developments, modular homes, and 1-4 family residences. VA Loans can be used to finance primary residences only.
Can I get an VA Mortgage Loan after bankruptcy?
Criteria for VA loan approvals state that if you have been discharged from a Chapter 7 bankruptcy for two years or more, you are eligible to apply for an VA mortgage. If you have had a Chapter 13 bankruptcy, it must be documented that the credit reputation has been re-established for at least one year to be eligible for a VA Loan Application.
What is the maximum amount that I can borrow?
The maximum amount for an VA Mortgage Loans are determined by the Maximum loan amount: The maximum loan amount allowed for an Subprime Loan varies from county to county. To see what the limit is in the county in which you're interested, visit the following site
http://benefits.va.gov/homeloans/purchaseco_loan_limits.asp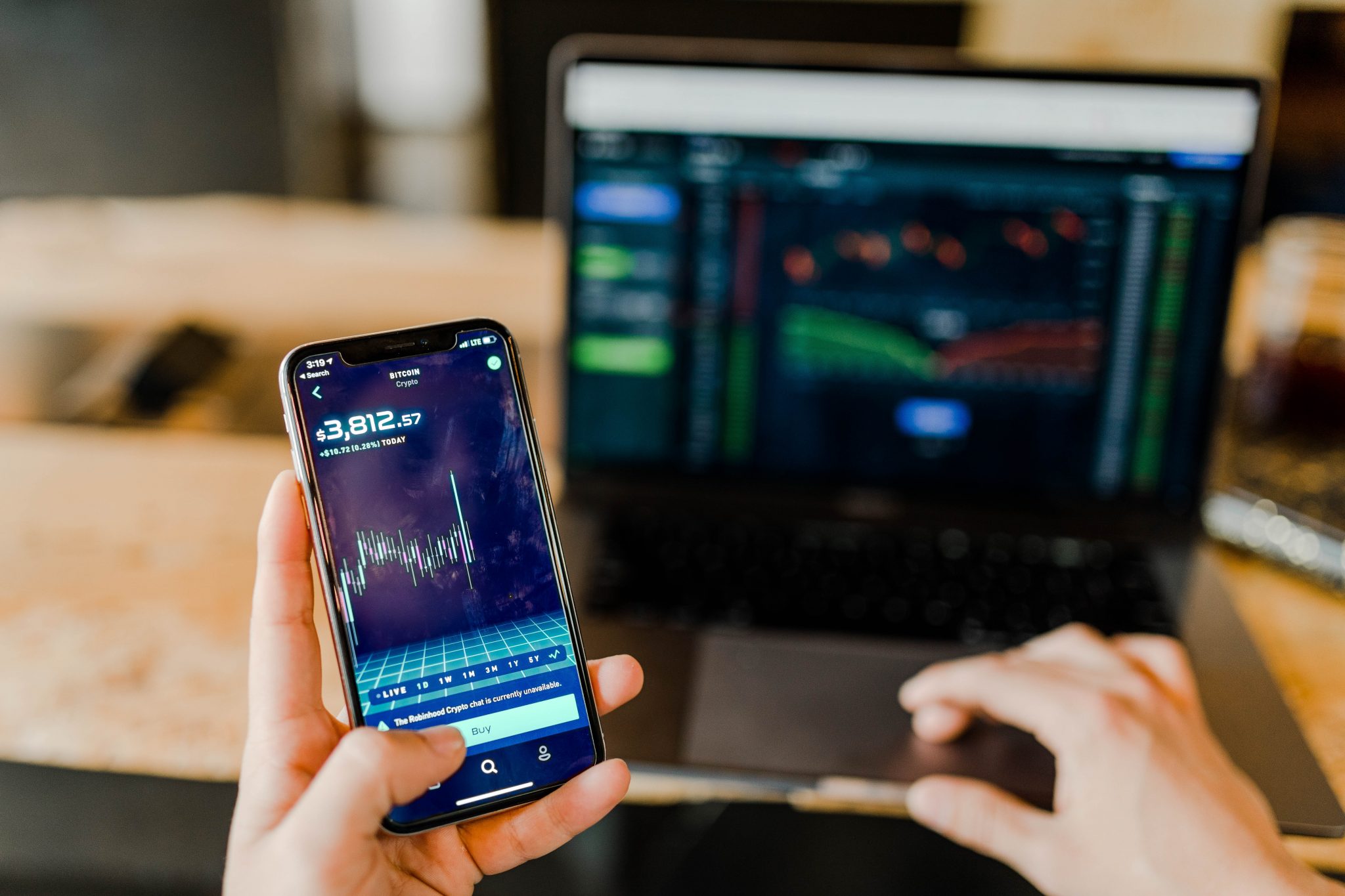 Maximum financing:
Depending on the state where the property is located, the maximum VA Mortgage amount will be 90 percent – 103.15 percent of the appraised value of the home or its selling price, whichever is lower.
If you're not sure if you qualify for a VA loan, you can contact me for live, customized VA loan quote by completing the online application or by calling me at 843-375-6611
http://en.wikipedia.org/wiki/VA_loan